View All Monthly Meetings
Skal's March Members Meeting to take place at Jack Rose Restaurant in the Pontchartrain Hotel
Date: Monday, March 21, 2022
Location: Jack Rose
Skalleagues -
Our next meeting will take place on Monday, March 21st at the lovely and delicious Jack Rose Restaurant located inside the Pontchatrain Hotel.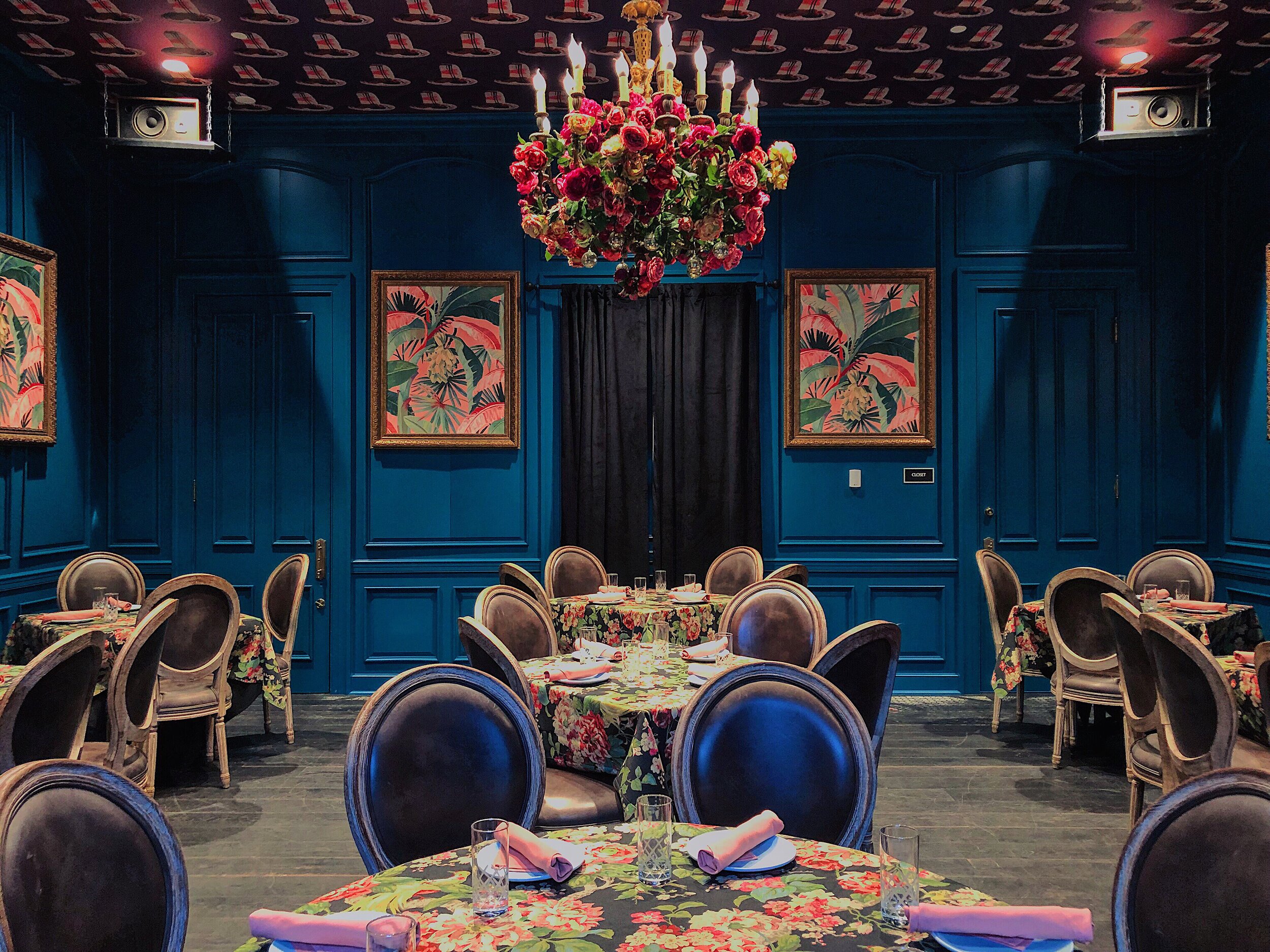 Menu for the evening is as follows:
**First Course**
**Entrée**
"A" - Pompano en papillote
"B" - Roasted Chicken au jus, cracked potatoes, greens
**Dessert**
Family Style Mile High Pie
Please submit your RSVP no later than Wednesday, March 16.
Networking, cash bar begins at 5:30 pm. Dinner/Program will begin promptly at 6:30 pm.
Your choice of Red or White Wine served with Dinner!
This will be a "members only" meeting.
To RSVP, go to http://www.skalneworleans.com/rsvp
For all "Active" members, the cost of this meeting is included in your annual dues. The cost for Life & Retired Members is $60. To pay online, please contact bobbimannino@gmail.com and request an invoice which can be paid by credit card.
**Save these Dates for Future Skal Meetings in 2022**
https://www.skalneworleans.com/skal-events/calendar